Hey Friends! First of all, HAPPY 2016!!! I have so many great things planned to share with you in the coming weeks (starting with January digital wallpaper tomorrow!) but today, I wanted to share something a little different. As I look back over my freelance design career, I am most proud of being able to combine motherhood and a career, which has taken a lot of learning. I love my work and can't imagine a life without it, but I also love the flexibility of working for myself. Blogging is a great way to make this happen if it's a dream of yours too! My sweet friend Natalie of At Home With Natalie is launching a "Blogging E-Course for Moms" and I just thought it was such a great thing for her to share! She has so much experience and wisdom for anyone looking to get into blogging, that I told her I would love to share her big news here on my blog as well. Let's be honest, it's a new year, y'all and there isn't any better time to get after those dreams than right now! Lets all give Natalie a high five and hug for the heart she has poured into this course!
Hello! I'm Natalie, a wife, mother of four and author of AtHomeWithNatalie.com.
I'm so excited that Kori let me hop on her blog today to share some exciting news with you!
I love the community I've found through blogging and all these beautiful mamas who cheer each other on!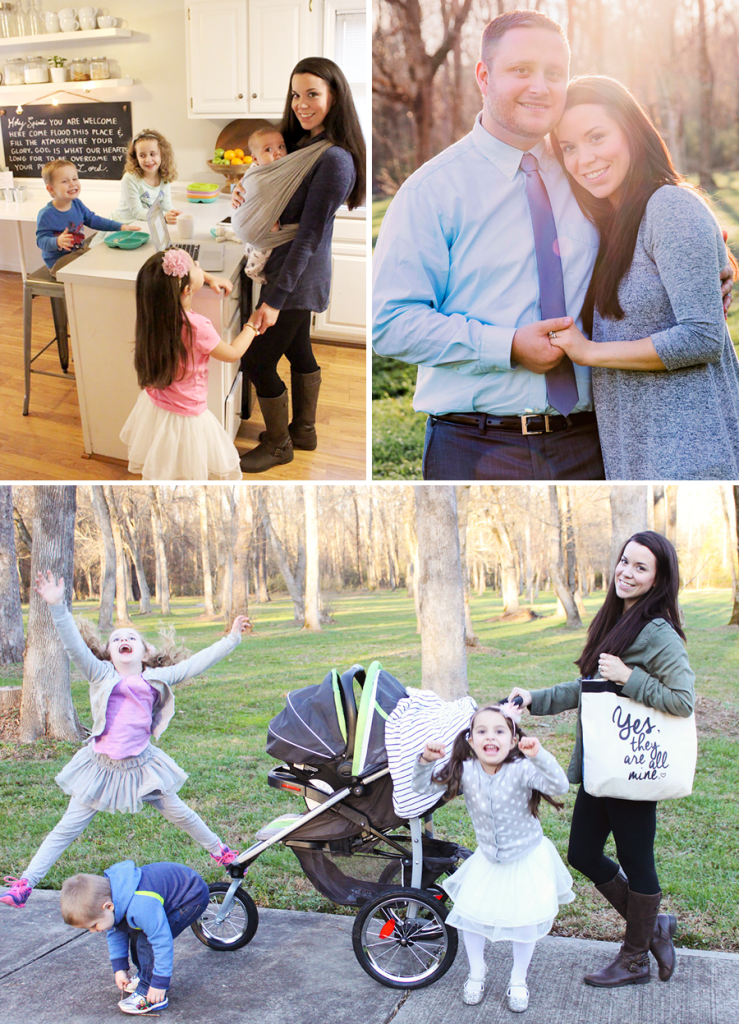 I started blogging in 2009. It's given me the opportunity to
stay at home with our kids and help our family financially,
all by doing something that I love!
I want the same for you!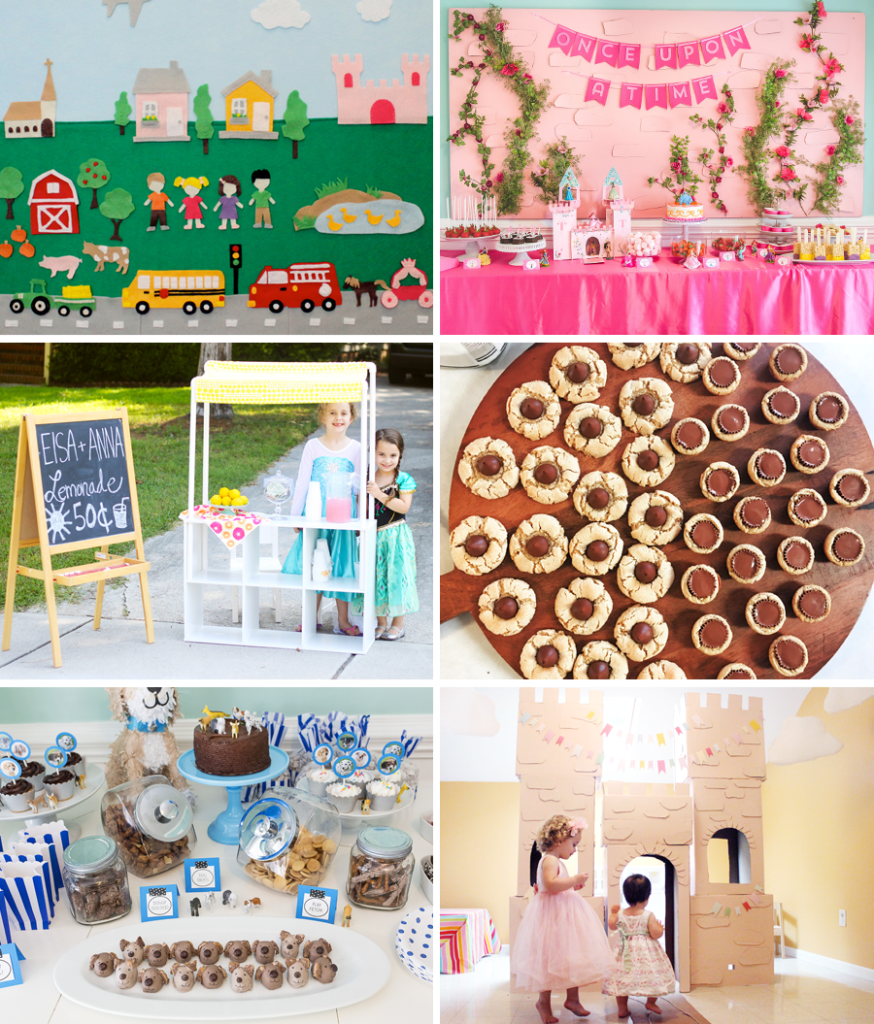 I've been working really hard, with all my mamas in mind……
Today I'm launching Natalie's Blogging E-Course for Moms!
I'm sharing how you can start your blog, grow your following
and earn money blogging.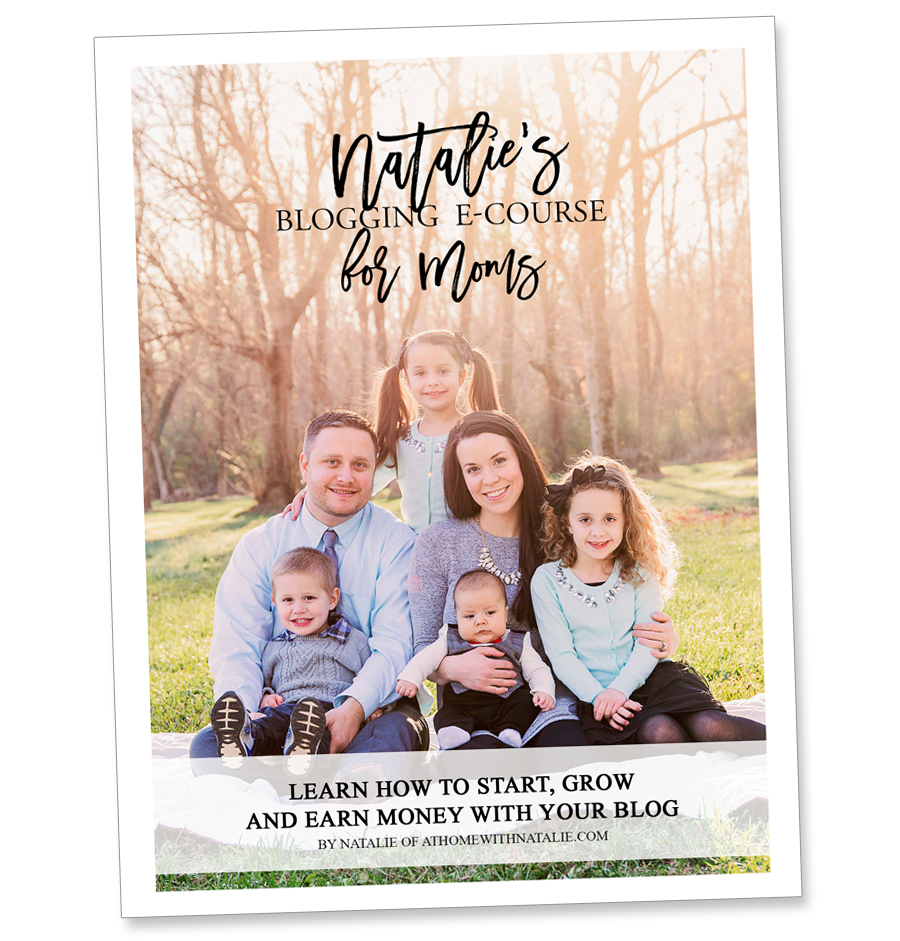 Maybe you've always wanted to start a blog,
or you already have one and really want to see it grow.
My course is the perfect fit for you!

A couple of my favorite parts of the course is the video on editing iPhone photos (for quick and beautiful blog content)
steps for how to brand yourself and tips on how to interact with brands.
I even include my email template for brand collaborations so you can get started
right away on earning even more with your blog!
If you've been wanting to figure out a way to stay home with your kids,
this course is for you.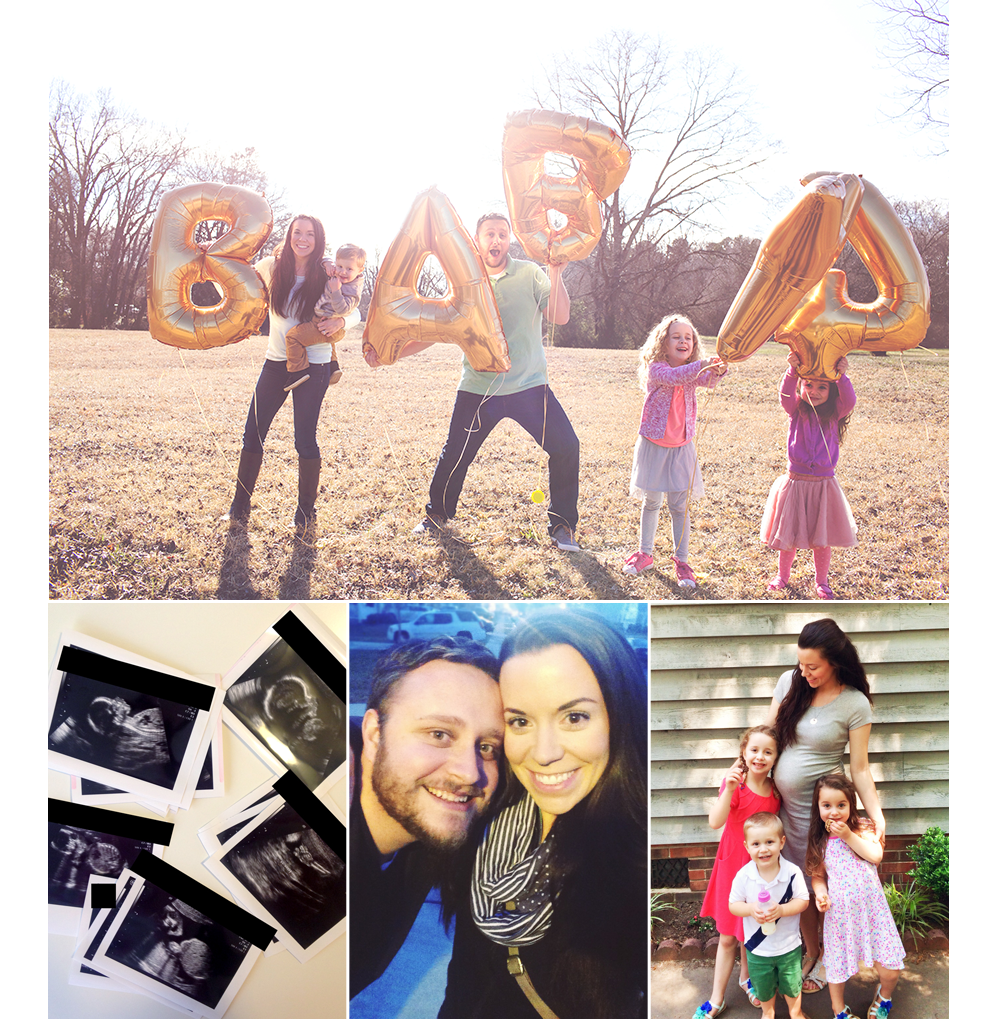 If you want to start a blog and have your own creative space
but you don't know where to even begin,
this course is for you!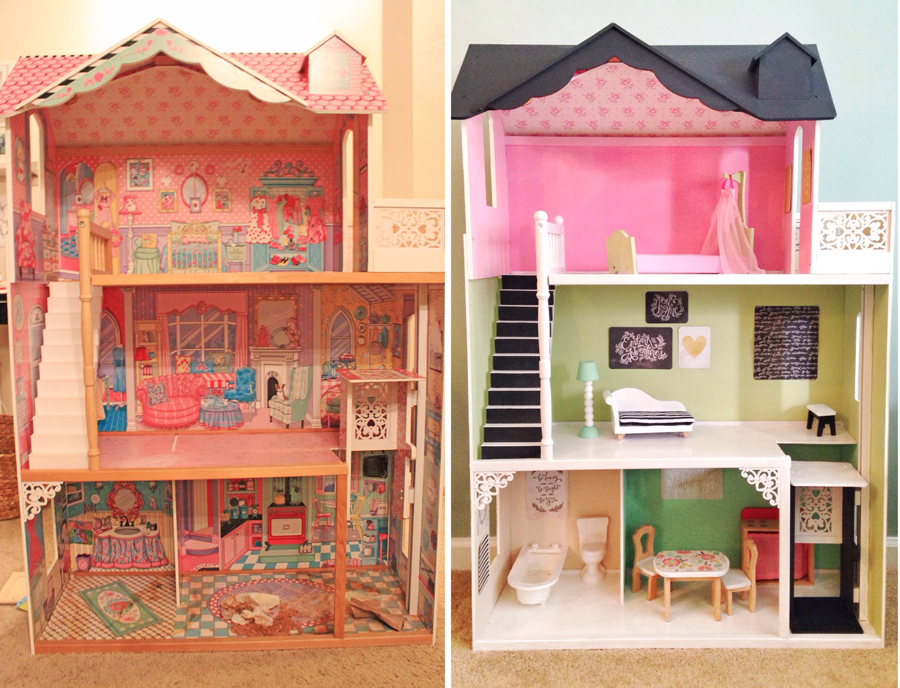 If your family could really use another source of income,
this course is for you.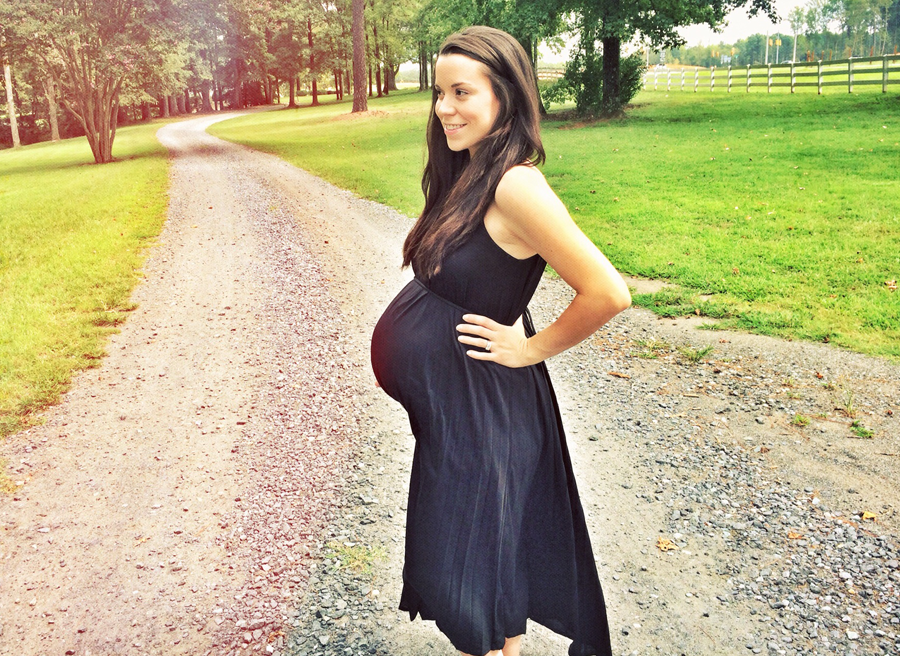 Life is too short to put off your dreams and goals.
I'll be here to guide and cheer you on a long the way.
I would love to connect with you.
You can reach out to me through social media and my blog.
Huge thank you to Kori for letting me share this project of mine!
ATHOMEWITHNATALIE.COM
INSTAGRAM FACEBOOK TWITTER
[email protected]